See! I told you guys, I always keep promises. I've been waiting to do this post for a few days, but with the exams, that was kind of impossible. Since tomorrow is the last one, I shall do this post now.
Fashion time! I thought I would start of the fashion posts with "Fall and Winter must haves for this year" but of course, these don't have to apply just to 2012, maybe in the future too. I don't tend to follow the trends hugely because I really can't be bothered and afford to change my entire closet every season. Trends are always coming an going and I feel if you have just one or two pieces it's enough. I have a really weird "style". I'm very much a "dress and leggings" type of girl. But now that it's winter I feel I need to upgrade to something more warmer? more winter acceptable? Either way here are things I feel are my clothing must haves. Some of these I may already have (I will state that) and others are on my wish list.
Over-sized/Boyfriend Cardigan (Picture will be below) - I got to admit to admit the price for the cardigan I want isn't the most reasonable and whether I will buy it or not isn't confirmed but it is on my wish list. This exact cardigan is £45 from RiverIsland. I found it online on their website, it's exact name is "Cream Aztec Strip Cardigan". I really love big over-sized cardigans but for some reason I can never find any that I like. I really love the Aztec print on this particular cardigan and if I was to purchase it I would buy a size 12-16 as that would be 2 to 3 sizes bigger than my size, therefore creating the perfect over-sized cardigan with the best print ever! I have got a boyfriend cardigan, not that it can be classed as one but here is the story. My mom had a beige coloured cardigan from Primark and it's a size 16. Since I'm a size 8 it was huge on me, but my friends loved it because they thought it was a boyfriend cardigan. Then my mother had to go along and put it in the tumble-dryer and it shrunk to the perfect fit, which is not what I want. I do still wear it a lot though. I'm actually wearing it right now. Anyways over-sized cardigans are a must, whether an actual over-sized cardigan or a few sized bigger than your actual size, it is an essential for anyone who has a very cold winter, like myself here in the UK. It's just so comfy to cuddle up on the sofa on a cold evening with your over-sized cardigan.
A good pair of jeans - Now this is gonna sound really weird, but I really hate jeans. I can't stand them. I only have 1 pair of jeans in my wardrobe, red skinny jeans and I've only wore them once. I feel really uncomfortable in them, it's like they stick to me. I'm not going to even complain saying I'm fat and that's why I feel suffocated in them. But since it's getting cold, I'm going to either be cold or be uncomfortable. And I have decided I don't want to be cold. I've decided I wanted to invest in chinos or boyfriend jeans. From what I've heard they would be good for someone like me. I really like the ones from RiverIsland, which is beige, and kind of looks like a pair of chinos I already have. The price is reasonable this time, for £15 the "Beige Organic Boyfriend Jeans" seem really cool. I also saw a pair on the NewLook website called "Blue Denim Placket Front Boyfriend Fit Jeans" for £24.99. I feel that is pretty reasonable for a pair of jeans. I really thinks jeans are essential all the time, but especially in fall/winter as it's easier to stay warm in jeans compared to tights or leggings.
Leather Jacket - This is a definite for me especially. Leather jackets just add a whole load of edge to an outfit, but it can make or break your outfit, so you have to be careful what you pair it with. Personally I used to have a leather jacket but it got small for me so I do need a new one, haven't found one I like though. But as I mentioned above I usually wear dresses and leggings. So I would pair the leather jacket with black leggings, a floral print dress and cute boots. I think that would work, well for me it does. I really love the stud detail in NewLook's "Parsian Black Quilted PU Stud Collar Biker Jacket" is a good one only downfall, the price is not in my budget as it is for £49.99 which is pretty expensive, but then again for a leather jacket, I guess that would be reasonable.
Beanie - I love beanies for winter but not your typical beanies I love ones that are very loose and hang off your head. I love deep colours such as purple, black, navy etc so the fact that plum is very in this season. So yay!! I found some on RiverIsland. There are so many choices but to stay "on trend" I decided to share a plum coloured beanie. The picture will be at the bottom of this post but it's called "Dark Purple Basket Weave Beanie", which is for £13. I think that is a little high for a hat but I couldn't find any other ones I liked, and I couldn't remember any on the top of my head. But i think this is essential, not only do they look good, they keep your ears warm on those winter days!
My last must have is going to Uggs/Boots. I love boots, i practically wear them all year round. But in fall and winter I sometimes like to switch them up for Uggs. I have got a pair of black Uggs and I wore them all winter last year and kind of wore them out. I don't remember the exact shop I got them from, but I got them for around £20 price region. I don't think the price was bad for how long they lasted. I may wear them again to be honest because I loved them that much. They were so comfortable. I love ankle boots but would never buy a a pair of boots with heels because I'm pretty tall so I feel weird in heels lol. But I do like ankle boots especially NewLook's Black Shearling Cuff Double Buckle Ankle Boots for £24.99. I think I would get these boots, they are my style, just the way I like it. The pop of fur on the cuff is really nice and the rest of the boot is like faux leather or something like that and that means it's waterproof, good!! I feel boots are essential as they go with anything and everything, jeans, leggings, trousers, shorts, skirts, e-v-e-r-y-t-h-i-n-g!
Thank you for taking your time to read this and I hope this gave you an insight into my style and ideas for yourself. Bye guys, talk to you soon x
Look below for all the pictures:
Cream Aztec Stripe Cardigan - RiverIsland - £45
Beige Organic Boyfriend Jeans - RiverIsland - £15
Blue Denim Placket Front Boyfriend Fit Jeans - NewLook - £24.99
Parsian Black Quilted PU Stud Collar Biker Jacket-NewLook - £49.99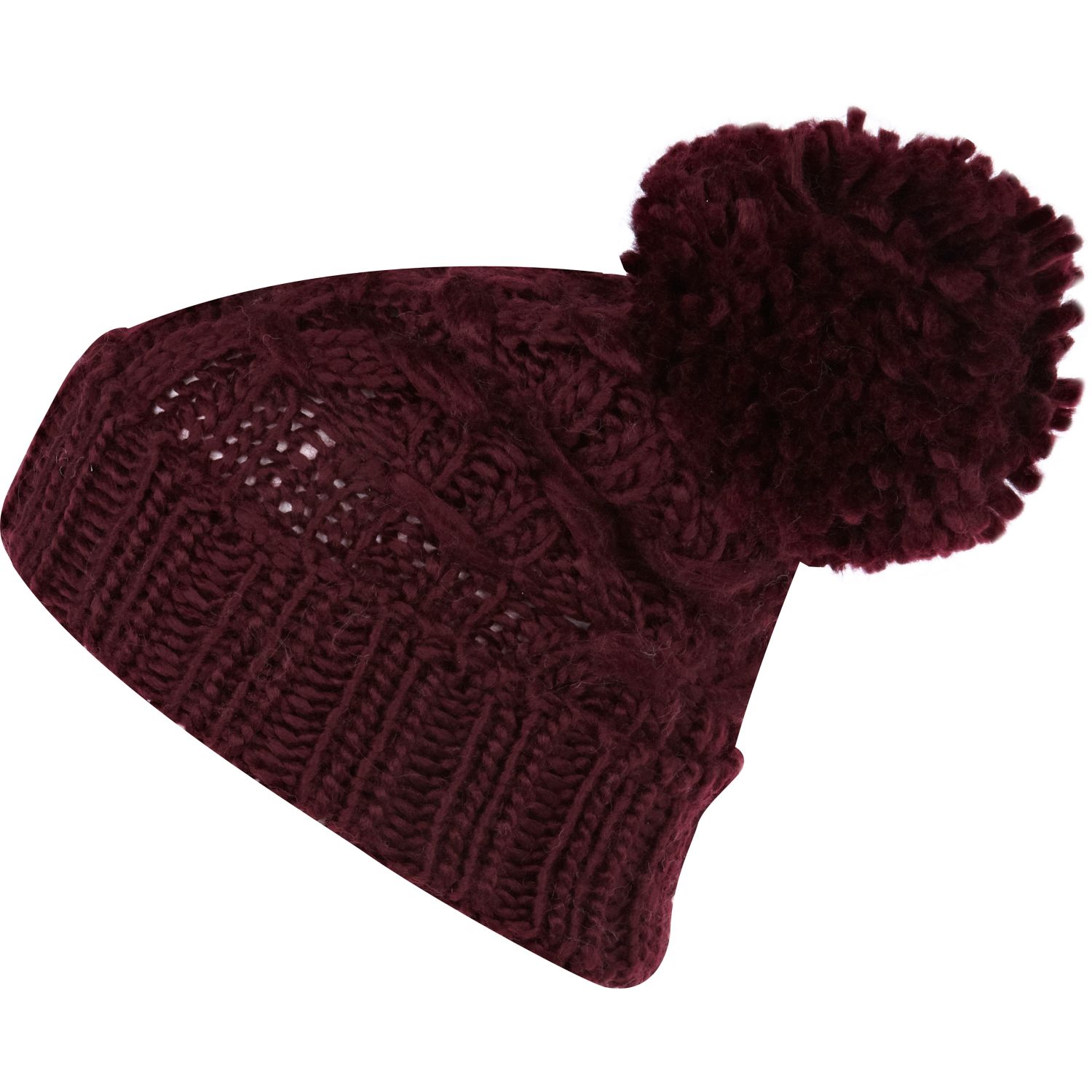 Dark Purple Basket Weave Beanie - RiverIsland - £13
Black Shearling Cuff Double Buckle Ankle Boots - NewLook - £24.99